Sounds Familiar?
The Lab process is based on one or several Excel spreadsheets carefully shared by all team members,
The OPs are unable to assess Turn-around-times due to a lack of accurate data points,
The reports signout process is cumbersome and distribution is manual, semi-automated or involving third-party services,
IT is overwhelmed (quite usual) with roadmaps impossible to achieve at current work load.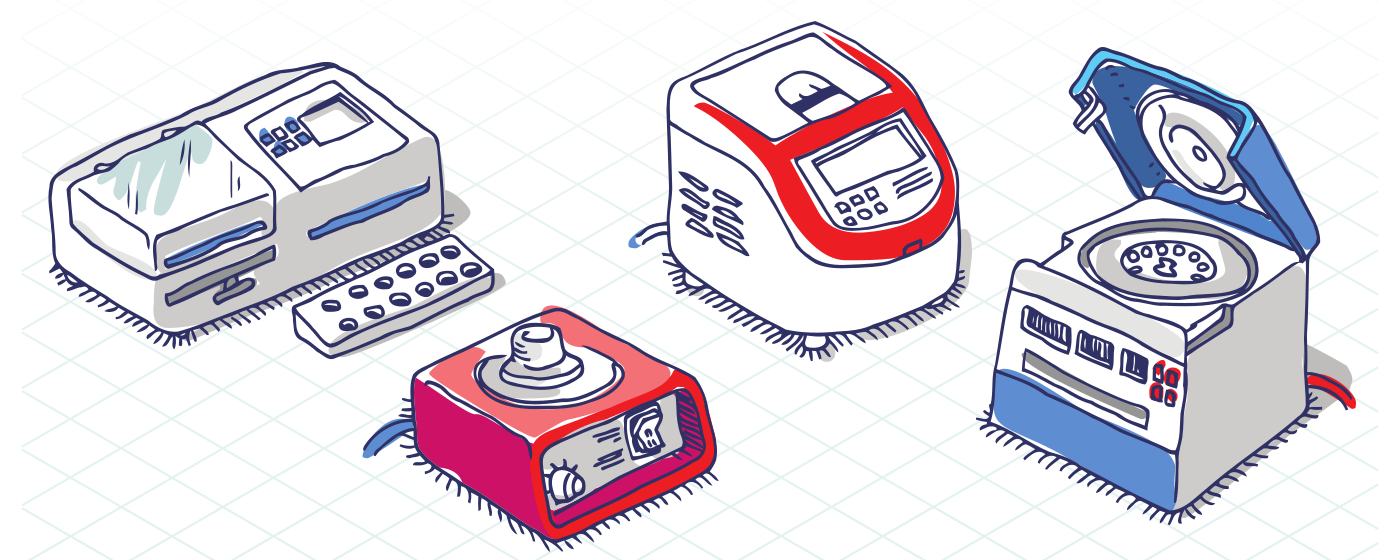 Healthcare Sectors
Anatomic Pathology,
Genetic testing labs,
Clinical
Methodology
- Agile or hybrid we respect what you already have,
- Listen, understand the concept then drill down.
Services
Lab Information Systems (Design, Implementation),
Client Portals,
Interfaces (Billing, Electronic Requisitions, etc.)
Compliance, and NDAs
We recognize that your brilliant ideas may include non-public business information and trade secrets. Our team members are trained to safeguard protected health information as well as the proprietary ideas and requirements of our clients. Any vendor of Software Context is bound by BAA (Business Associate Agreement) and NDAs.
Expertise
Active participation in design and implementation of multiple Lab Information Systems (LIS)
Automation of lab processes
Client portals
Concurrent multi-technology specimen testing (including Hematology Oncology: Flow Cytometry, Molecular, FISH, Cytogenetics, etc.)
Patient Report automation (including rendering)
Interfaces
Automation of redundant testing: same specimen batches running multiple times (esp. genetic), and mitigation of result conflicts (Discordance)
Patient matching and disambiguation (in new and legacy data)
Custom APIs and web services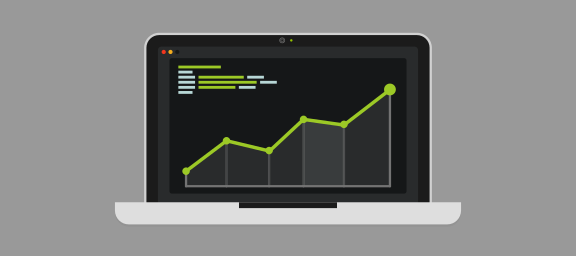 Why us?
- You gain bandwidth to help your OPs and Sales get the innovation they need to succeed,
- We do what's right for each client, flexibility is key,
- We are modern but built on years of experience,
- Compliance is our top priority.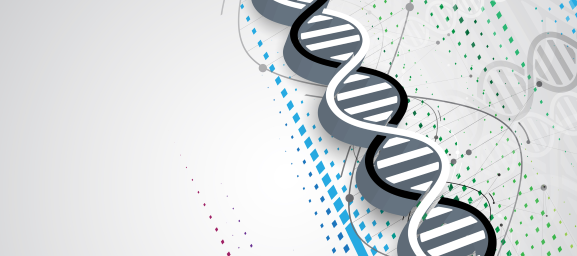 Advanced
- Missing Information Recovery Process (Incidents & Multi-tier holds),
- Final Reports automatic routing, routing preferences for client accounts and locations (CRM-based, or else),
- Interfaces: HL7-based and proprietary,
- Studies and Integration with CRO (Clinical Research Organizations)